Prompt Assistance Guaranteed
Pleasant Hill Construction, Inc. provides emergency services through out Northern Illinois to promptly contain and repair damage caused by uncontrollable events like broken pipes, storms, rain and fire. Our responsive and reliable contractors will prevent further damage and preserve unaffected areas. We will restore your property in quick time to minimize the inconvenience caused to you and your loved ones.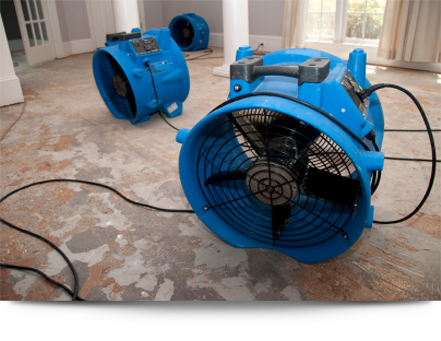 Our Services:
Fire
New Construction
Property Loss Management
Remodeling




REO Management
Smoke Mitigation
Storm Restoration
Water



Let Us Help You
Call our hotline today to learn more about our restoration expertise to repair damaged
residential properties.